Curtis James Matzke
Curtis Matzke is an Emmy-nominated director, screenwriter, and producer. As the founder of Unfurnished Films, Curtis has contributed to numerous short films, documentaries, and micro-budget features. His work has been recognized at dozens of film festivals, including Cinequest, NewFilmmakers Los Angeles, and Chicago International. He is the recipient of a professional development grant from the Illinois Arts Council and recently had a documentary project fiscally sponsored by Film Independent. He has also served as a judge for the Academy-qualifying Chicago Children's International Film Festival and is a reader for the Austin Film Festival Writer's Competition. In 2021, Curtis joined a select group of international filmmakers in the Canary Islands where they were mentored by legendary director Werner Herzog on their new short projects. Curtis holds a B.A. and an M.A. in Media Arts and Technology from Michigan State University with a concentration in Television, Cinema, and Radio, a minor in Film Studies, and a Specialization in Design.
"Recuperación de los Caídos" is a Spanish-language film created as part of Werner Herzog's Filming a Strange Planet accelerator program that took place in the Fall of 2021 in the Canary Islands. I had the pleasure of being one of a select group of international professional filmmakers to participate in the program. Mr. Herzog assigned us the topic of filming on a strange planet upon arrival and we had to find locations, cast, shoot, and edit the film in merely a few days under the guidance and mentorship of the esteemed German director, who described the film as "well-acted and mysterious."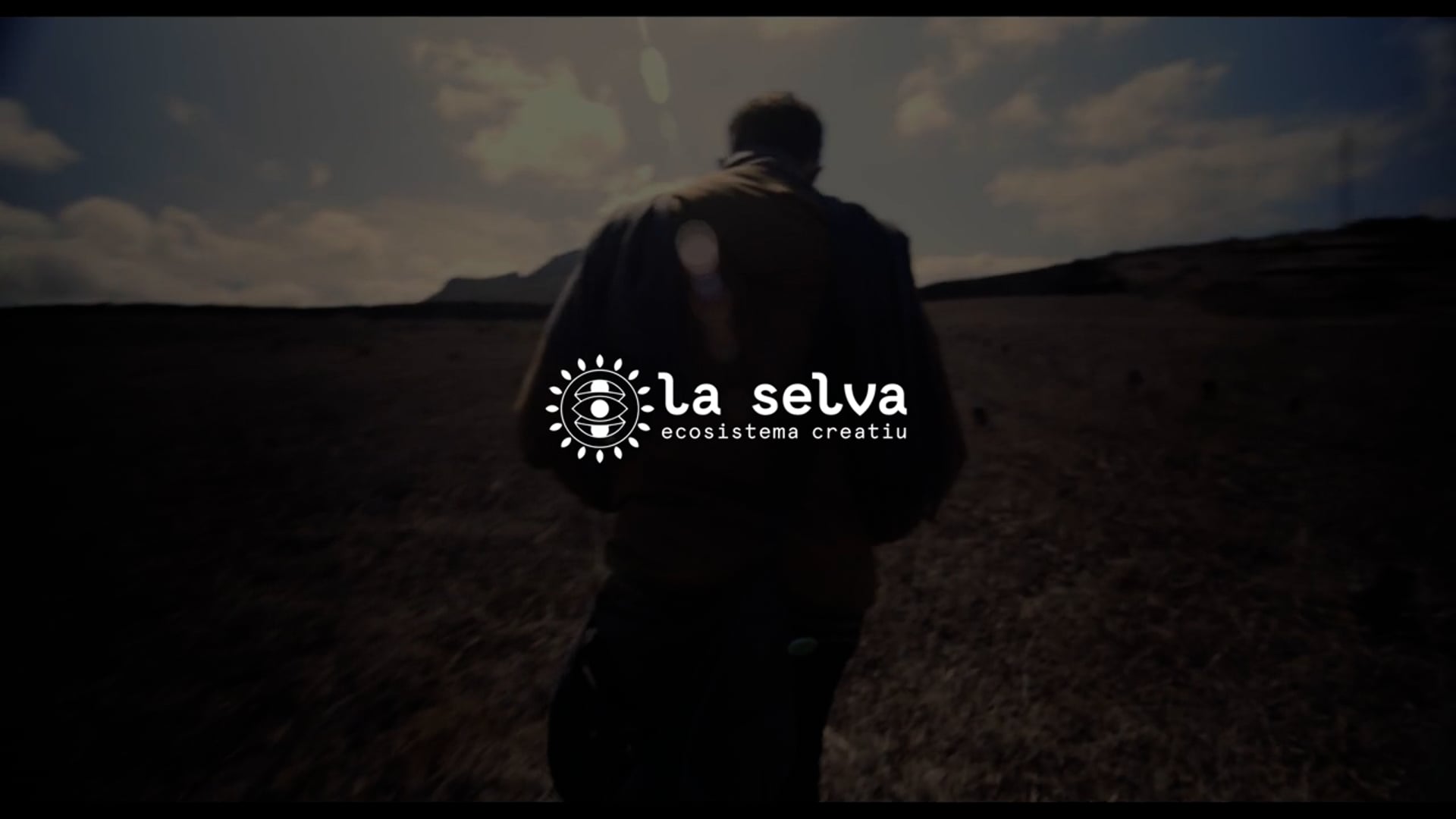 Recovery of the Fallen (Recuperación de los Caídos)
A lone man wanders a barren landscape on a foreign planet, salvaging items off of bodies that have fallen to the surface. Recuperación de los Caídos was shot and produced in the Canary Islands under the advice and mentorship of director Werner Herzog.
Filmed as part of Werner Herzog's Filming a Strange Planet accelerator program in the Canary Islands. Writer/director is Chicago-based and one of less than a dozen Americans who participated in the program. Additional post-production completed by Chicago artists to finalize color, sound, and score.
In the mysterious and haunting world Curtis Matzke creates in RECOVERY OF THE FALLEN, refugees from an uninhabitable world find themselves stranded in a barren and unforgiving landscape. It's a vision of Earth's future that rings eerily true as we wrestle with mounting and devastating effects of a warming climate. For information about what Chicagoans can do to combat climate change in the here and now, visit Chicago Community Climate Partnership.