Katie Kapuza
​
By applying abstraction and a dark sense of humor, Katie Kapuza often creates several works upon which thoughts that have apparently just been developed are manifested: notes are made and then crossed out again, 'mistakes' are repeated, experimentation creates form. Kapuza considers movement as a metaphor for the experience of continuous loss, yet will always find the humor in the absurdities of life.
KATIE KAPUZA CURRENTLY LIVES AND WORKS IN CHICAGO, IL.
By applying abstraction and a dark sense of humor, Katie creates short films and music videos that defy convention and embark on the unusual via both a tried-and-true approach as well as trial and error. Katie veers toward the non-narrative, the bizarre and the misunderstood to tell stories of inanimate objects in surprising situations.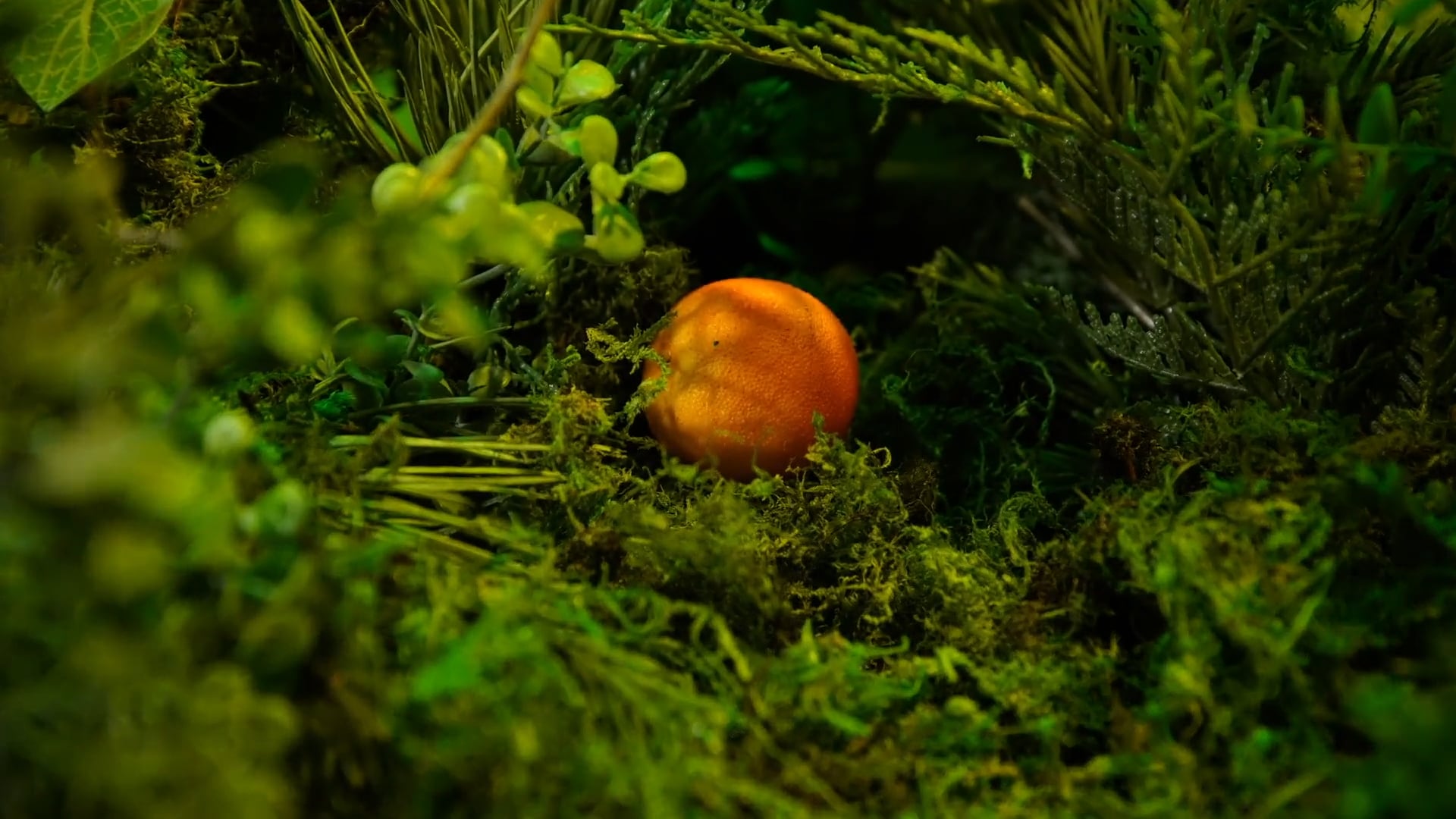 Citric
A sailor lost at sea is suffering from scurvy and memories of good health. She lands on the elusive orange island where she is greeted with sand and sun and vitamins.
I am a Chicago filmmaker and this was created in my studio in Chicago. It's a fantasy story of a sailor woman lost at sea, losing vitamins, who discovers a land of oranges. Chicago's coastline is also a respite and contains many delicious bounties for sailors to discover.
If CITRIC has you wanting some sailing and adventuring of your own, visit Sail Chicago to learn more about sailing and how it can be both affordable and approachable for the Chicago community.
Learn more about Katie Kapuza, and see more of her work, at katiekapuza.com