Filmmaking requires an eye for possibility - seeing potential in the difficult, unpleasant or impossible. As our city reopens and we all re-adjust to sharing space and being together, the world is full of just that kind of overwhelming potential.
This summer, we're excited to bring our eighth collection of Chicago films to the parks. These films bring us worlds full of potential and give us the fresh and invigorating perspectives we need to take on the excitement, fear and promise of our summer of possibility.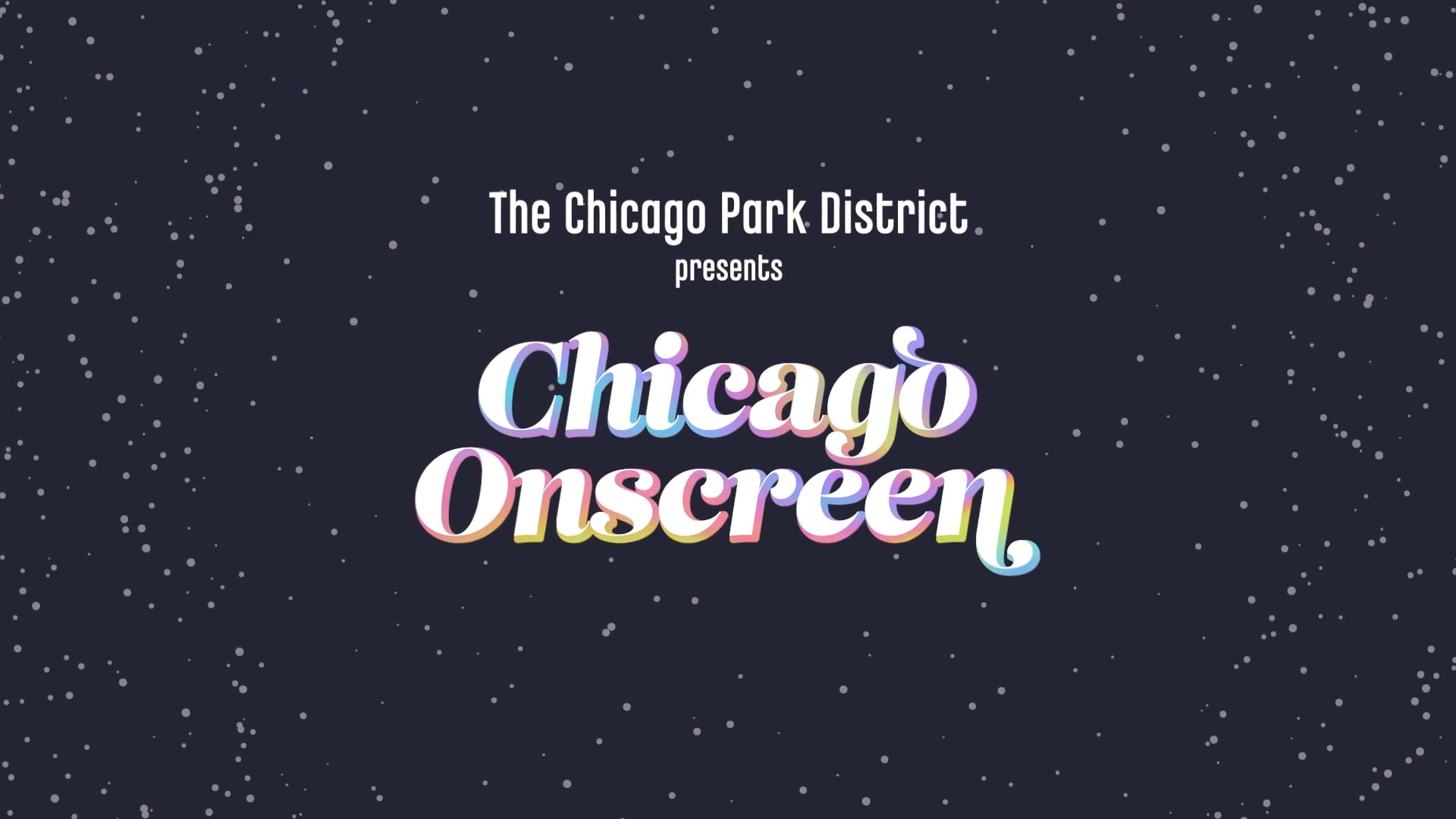 Join us this year as we explore 16 visions of Chicago brought to life by more than two dozen filmmakers from around the city. These films travel through time and across space as they explore the Chicago landscape from the city's rich Indigenous roots and enduring Native American culture and traditions to Afrofuturist possibilities for a Chicago of the 21st Century and beyond. In the form of documentary features, narrative shorts,animated films and more, our 2021 Official Selections celebrate resilience, compassion, creativity and activism offering a portrait of a city ready to seize the possibilities all around us and create the better future Chicagoans deserve through learning from our past, helping one another and leveraging the power of imagination.
Films and filmmakers are a vital part of Chicago's creative economy, and filmmaking itself generated $506 million in economic impact last year in Illinois. But even more importantly, these Chicago Onscreen Selected Filmmakers are artists living and working in Chicago, introducing the city to itself and showing the world the real Chicago, the first-person stories of life on the ground in the city. Their work chronicles, celebrates and even challenges the city we share, and their effort and labor in making these films incrementally pushes Chicago in new directions, toward a richer, fuller and more vibrant cultural landscape and toward a more equitable, honest and beautiful city. Get to know these amazing Chicago Onscreen Class of 2020 filmmakers and meet your next favorite local artist.
City of Chicago

| Lori E. Lightfoot, Mayor




Chicago Park District

| Board of Commissioners | Michael P. Kelly, General Superintendent & CEO
This program is presented as part of the Chicago Park District's Night Out in the Parks. Arts programming in neighborhoods across the city advances the goals of the Chicago Park District and the Chicago Cultural Plan. Learn more at:

www.nightoutintheparks.com



For more information about your Chicago Park District, visit

www.chicagoparkdistrict.com

or call 312.742.7529 or 312.747.2001 (TTY).






Movies in the Parks is supported by